About Eagle Chiropractic Wellness Center
Dr. Eagle opened Eagle Chiropractic Wellness Center in 2009, providing chiropractic care to the Plano community.
All Ages and Conditions Are Welcome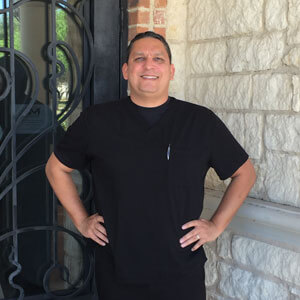 We'll care for you using a variety of different chiropractic techniques suitable for any condition you may be suffering from. Whether you are an infant, senior, or any age in between, we're convinced we can help you experience relief from your pain and discover true wellness.
We see many of our patients for the following:
Sports Injuries
Child Care
Pregnancy Care
Geriatric Care
Many of Dr. Eagle's fellow colleague's come to him for their chiropractic care knowing they're going to get thorough care and leave feeling great!
Products & Services
Helping you along the road to optimal health and wellness involves offering chiropractic along with additional healthcare products and services. At Eagle Chiropractic Wellness Center, we also offer you:
Physiotherapy
Kinesiotaping
Diet & Exercise Education
At Eagle Chiropractic Wellness Center, we can also help you with your body's nutritional needs, enabling the healing process even further. The additional healthcare products we carry at our office include:
Are you ready to meet your healthcare goals? Give us a call today to learn more about what we can do for you! (972) 265-8103