What to Expect at Eagle Chiropractic Wellness Center
Your First Visit
When you first come in to see us, you'll be greeted by our friendly front desk staff, who are professional and always ready to help. After taking any insurance information you may have, they will give you some paperwork to fill out, which you can download and print right here from our website. We request that you completely fill out our patient forms prior to visiting for a speedy process. The paperwork provides us with general information about yourself and your specific condition. This visit will consist of 45-60 minutes.
You will promptly meet with Dr. Eagle, who will take you on a short office tour before taking you into your private consultation room for:
A discussion of your concerns
A thorough exam
X-rays, if needed
Your first chiropractic treatment
We are able to offer most of our patients pain relief right away on the first visit. You can be assured that Dr. Eagle will walk you through the process of chiropractic care and what it will do for your body, making sure you're comfortable and relaxed.
Consultation
The doctor begins with a thorough consultation to discuss your health-related concerns.
Your first visit is designed for Dr. Eagle to learn more about you individually and to determine whether your condition is appropriate for chiropractic care.
Examination
After initial consultation, you will receive a complete chiropractic examination testing your mobility scale, as well as, other standard physical, postural, neurologic and orthopedic examinations.
We require complete consent before all testing provided.
Duration: 60 minutes
What Comes Next?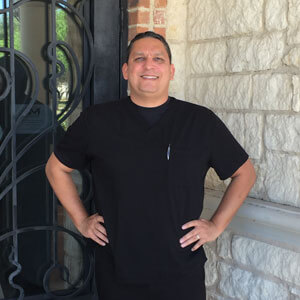 Upon second visit procedures, Dr. Eagle will give you a report of findings to address the most important questions. Once all the documented information has been provided and examinations performed he will review the results with you. Expect this visit to be the second longest visit approximately 30-45 minutes.
Can you help me?
What is the Cause?
What do you recommend that I do to get better?
How much is it going to cost?
If you have a condition that requires care with other providers, the doctor will tell you at that time. If the doctor believes he can help you, he will recommend a treatment plan that will reflect a wellness program, for that is our ultimate goal. One must discover their health in order to recover their health!
Treatment
A typical visit will consist of receiving chiropractic adjustment that will match your specific needs and will add any therapy's if needed. These visits are the shortest among all visits, so plan for no more than 15-30 minutes from the time you walk into the office and checking out at the end.
Dr. Eagle and his friendly team would love to answer any questions you might have about what becoming a patient with us involves. Call today! (972) 265-8103